Skip to Content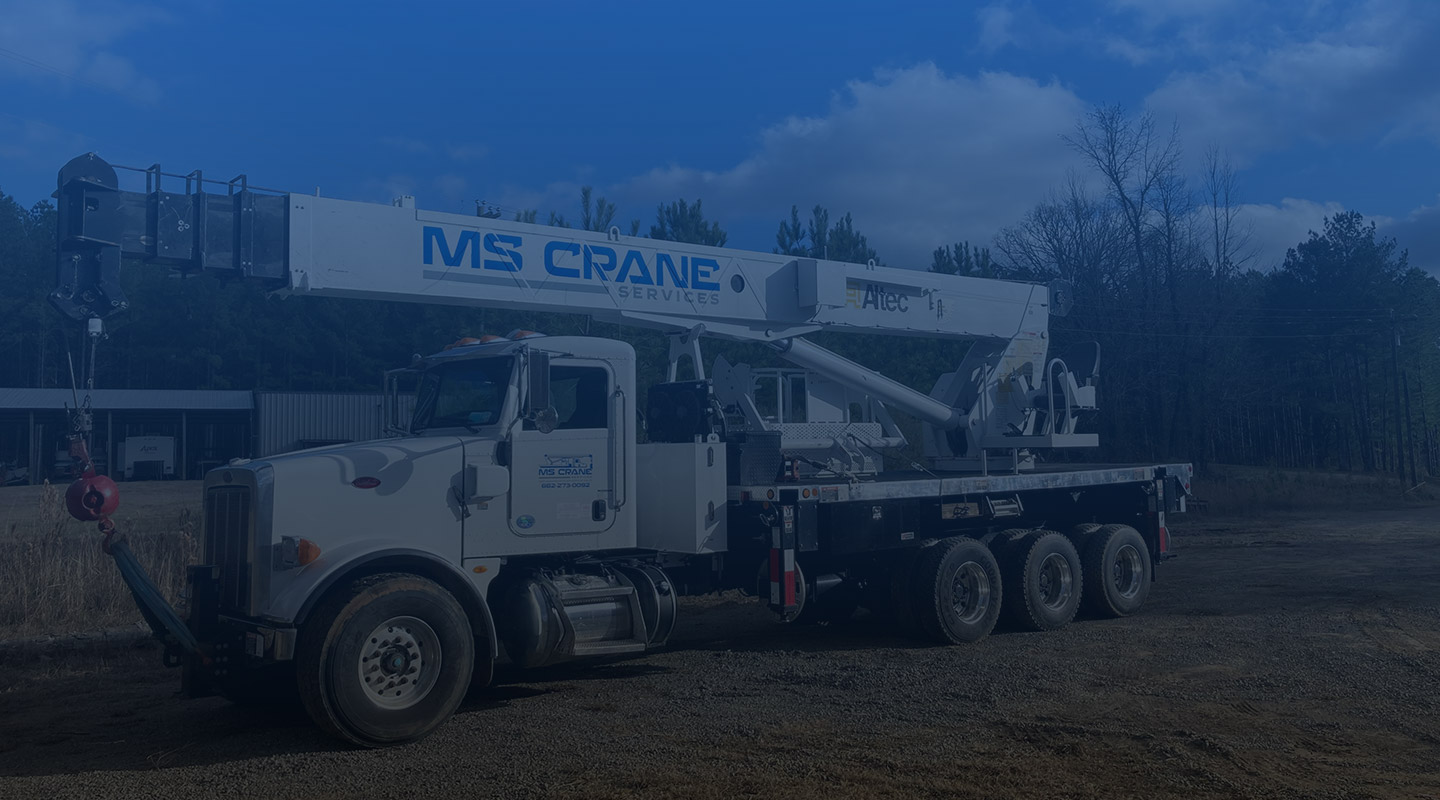 Mobile Crane Services Throughout Mississippi
Residential and Commercial Crane Services
Welcome to MS Crane Services. We're proud to provide all types of commercial and residential crane services for your heavy lifting needs. From tree services to construction, there's nothing we can't help you with. With over ten years of experience in the tree service industry under our belts, we're confident in our professional abilities. We're NCCCO Certified operators as well, providing you the very best in reliability and safety while we help complete your project. Plus, we're locally owned and operated. Contact us today to hire our team. Our main crane is an Altec 38-127, capable of lifting up to 38 tons with a 127 ft five-section boom.
Our Services
We provide our crane service for all types of needs. You can hire us for the following applications: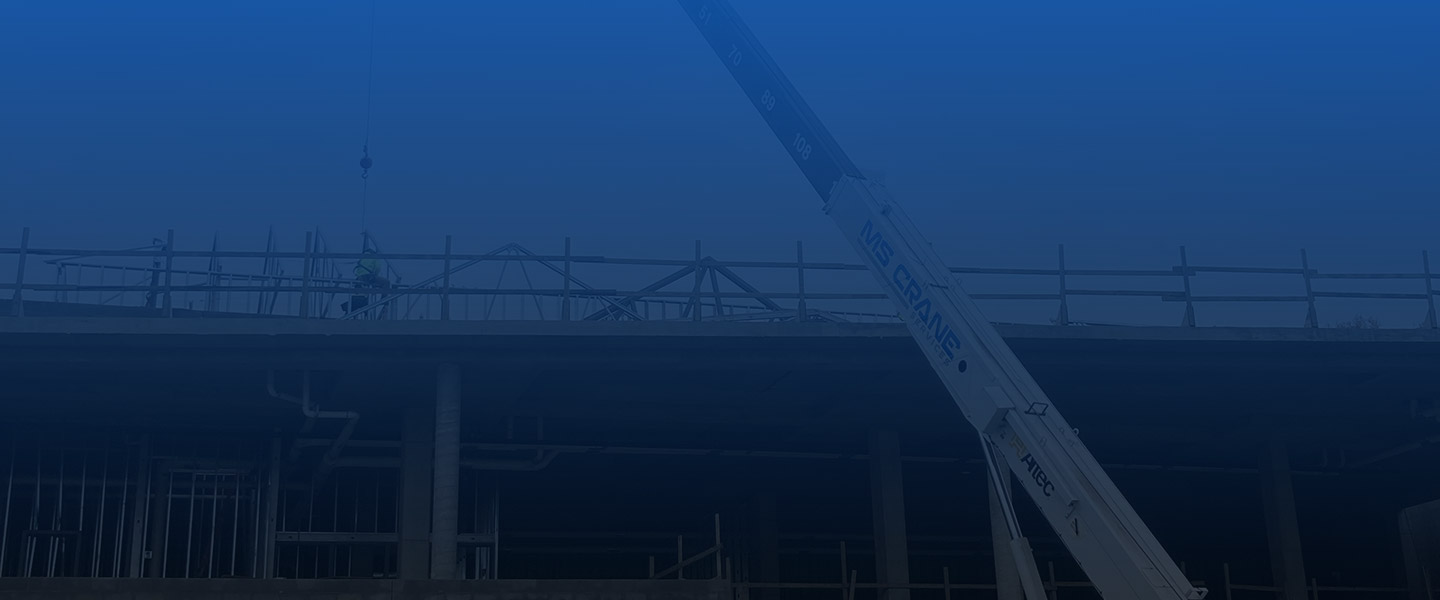 Why MS Crane Services?
Our owner comes from years of experience in the tree service industry. This job requires pinpoint accuracy and safety to carry out. With nearly a decade in tree removal and maintenance, he has shared that knowledge and professionalism with the team at MS Crane Services. Crane operation is a precision art. When you need the very best to conduct your normally out-of-reach services, hire our team. We combine reliable teams, technology, and hardware to push your service to new heights. Call us today to discuss your crane service needs, and we'll work together on a solution. We work around your schedule, allowing you the freedom to complete your project on your time. We'll be there to handle the heavy lifting.
MS Crane Services
Address
4799 MS Hwy 413
French Camp, MS 39745
Phone
662-273-0092
Hours of Operation
Monday: 8:00 AM – 6:00 PM
Tuesday: 8:00 AM – 6:00 PM
Wednesday: 8:00 AM – 6:00 PM
Thursday: 8:00 AM – 6:00 PM
Friday: 8:00 AM – 6:00 PM
Saturday: 9:00 AM – 5:00 PM
Emergency Service 24/7