Skip to Content
Residential Crane Services in Jackson, MS
MS Crane Services provides crane assistance and lifting services to move heavy and large objects into your home. We move HVAC units, septic tanks, outdoor kitchens, sculptures, spas, large appliances, construction materials, and more. Whether you're a homeowner and need a piano moved into your three-story home or a contractor needing building supplies loaded efficiently and safely onto a property through difficult terrain, we can help. Contact us today to schedule your residential crane service for Jackson or the surrounding communities.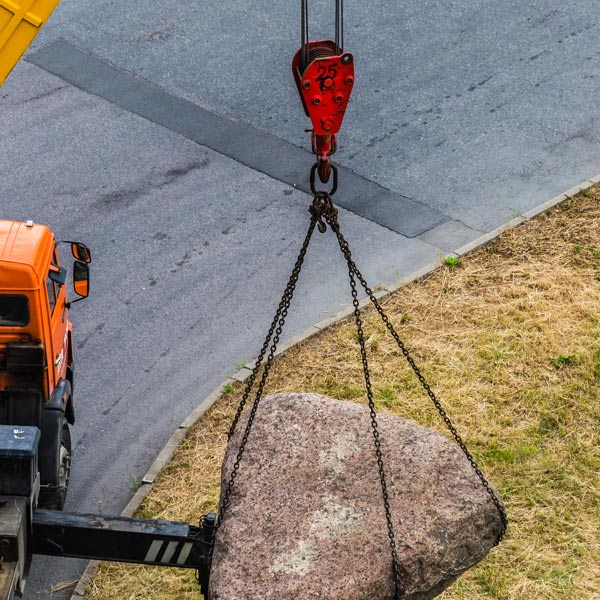 Types of Residential Services
There are many different needs for crane services around your home. Contractors and homeowners alike require heavy lifting from time to time. Our crews can safely and conveniently lift hot tubs, trees, fountains, machinery, and more with ease. Some of the most popular residential crane lifting items we service include:
Steel beams
HVAC units
Septic tanks
Water tanks
Spas
Outdoor kitchens
Water fountains
Sculptures
Gazebos
Playground equipment
Boulders and large rocks
Landscaping
Trees
Contact Us Today
You can rely on the team at MS Crane Services to provide you with professional and affordable residential lifting. Not seeing what you need listed above? Give us a call anyway. There are plenty of uses for crane lifting services. We're very adaptable to use our services for a wide range. Our helpful team is available to answer your questions and visit your site to get a better look at your project. We look forward to working with you.
MS Crane Services
Address
4799 MS Hwy 413
French Camp, MS 39745
Phone
662-273-0092
Hours of Operation
Monday: 8:00 AM – 6:00 PM
Tuesday: 8:00 AM – 6:00 PM
Wednesday: 8:00 AM – 6:00 PM
Thursday: 8:00 AM – 6:00 PM
Friday: 8:00 AM – 6:00 PM
Saturday: 9:00 AM – 5:00 PM
Emergency Service 24/7
Contact Us Today to Schedule Your Service